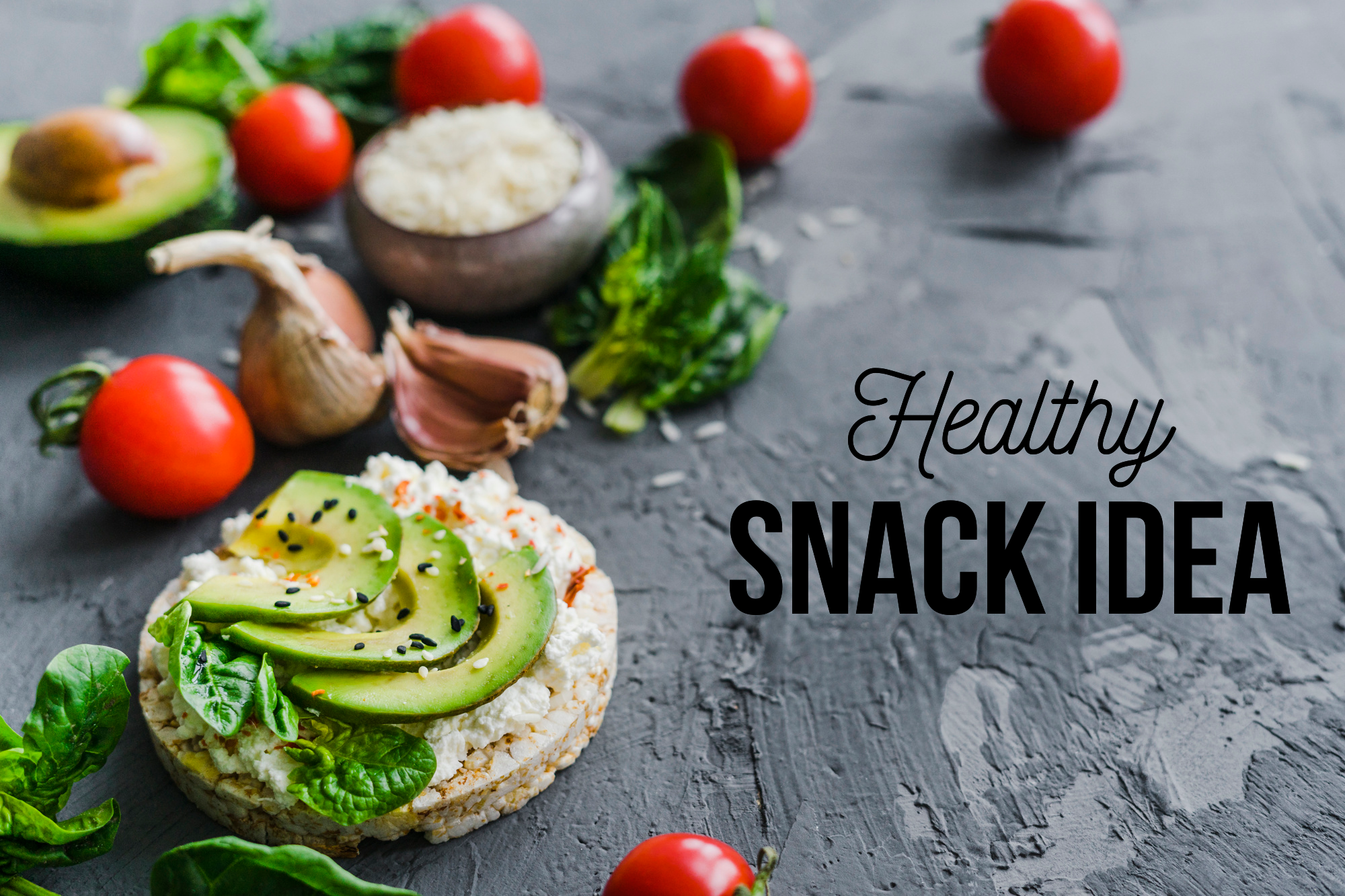 Quick Snacks for Breakfast
Abstract: Life is fun while we munch, isn't it? The Youth particularly, as trying to match up with the rapid pace changing modern world, needs some quick option to grab for munching. We often divulge in eating junk and oily food because they come in handy and are easily available. But have we ever thought consciously about our eating habits and the damage it is causing to our health? Well, now is the time to presume about it and keep a check on what you intake, even if you are in a hurry.
THE HEALTHY PREFERENCE –
The modern problem requires a modern solution. Yes, there are numerous options available for us in the market, the restaurant from where we can order or our homes to prepare our breakfast and evening snacks. Some of us prepare Idli, Dosa, Pakoras, Parantha, and many more fried delicacies for breakfast because we are told that breakfast should be heavy. The thing that we forget besides eating fully that the nutrition intake and health benefits are being neglected in eating fried food or air vacuum packets like chips from the market as our snacks.
If you want to keep yourself healthy and full at the same time considering the time crunch or laziness, Rice cakes are the best option to fulfill all your snack cravings. Look out for some really promising brands which are genuine and reliable. If you want to eat something healthy, look for snacks like Rice cakes are light, airy, gluten-free, contain no sugar, have various flavors, and are organic, vegan, and plant-based. Choosing such a healthier option, not only would you be mindful of your careless eating habit, but also support sustainable methods of making such delicious snacks. If you wish to binge over market products, search for snacks that are freshly prepared and packed in batches every day. Do not consume something which was prepared a few days or months ago and kept on the corner shelf of a supermarket just because it looks tempting to you. The Rice cake is prosperous in nutritious value, light on your stomach, and easily digestible. It is puffed brown rice that is rich in carbohydrates and low in calories, so instead of binge feasting on a packet of chips or deep-fried nuts, go for a much healthier alternative, which is a rice cake hamper. These can be your wholesome breakfast or evening craving partners which are easily available, and rich in fiber and carbohydrates, help to keep a tab on your weight and maintain your blood pressure level. Isn't it a perfect and organic solution to your hunger? Try the various flavors of rice cake like Lentils and flaxseed organic brown rice cake, Classic plain unsalted rice cake, Organic multigrain brown rice cake, and Turmeric and Black pepper brown rice cake because they are free of preservatives, and artificial sweeteners. They are the best-suited snack for your appetites with tasty toppings to boost and energized your mood to keep you heading throughout the day.
Tags:
healthy morning snacks,
Organic brown rice cake,
Quick Evening Snacks,
Quick Snacks for Breakfast,
snacks for breakfast,