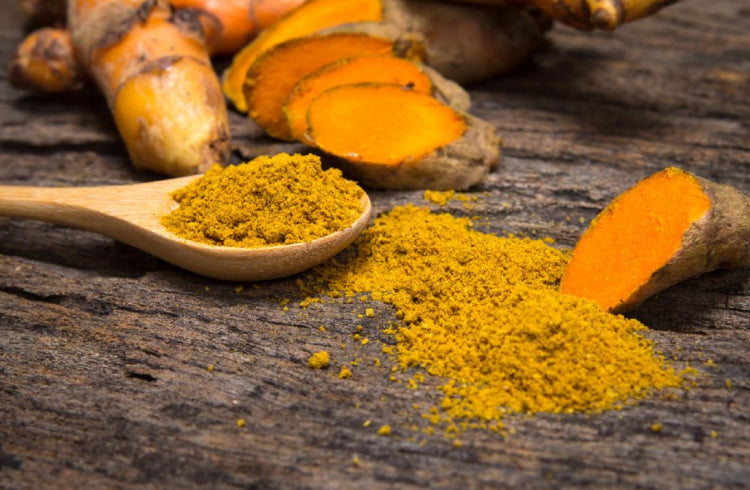 Everything You Need To Know About Skin Benefits Of Turmeric
One of the most peculiar benefits of turmeric is on that is helps obtain healthy skin. Extreme climatic changes and increasing pollution rate is having an adverse on human skin and hence care needs to be taken to maintain a healthy looking skin. What else can be better than 100% natural and organic healthcare routine?
WHY IS TURMERIC GOOD FOR SKIN?
Having possessed anti-inflammatory, anti-bacterial and anti-fungal properties helps turmeric in maintain healthy skin. Also the antiseptic properties helps eliminate bacteria that is the case of acne. It also aids in removing blemishes and improves complexion. It also calms skin irritations and reduces acne marks.
The curcumin content found in turmeric which is the highest in a special type named Lakadong helps fight the signs of aging. The curcumin content prevents the formation of free radicals that gives your skin a younger look.
DIY FACE MASK
Ingredients
Grainic lakadong turmeric powder (1/2tsp)
Lemon juice (2tsp)
Honey (1tsp)
Milk in room temperature
Procedure
Wash your face using a facewash/scrub in order to remove dirt particles and dead skin.
Mix all the ingredients in a bowl to form a paste
Apply the past evenly on face and neck area
Let it rest for 20 mins
After 20 mins rinse your face and wash it with your regular facewash
Moisturise your face with a cream
Application
You can apply this mask on daily basis for better results.  It will help your skin rejuvenate and look younger. Also it leaves you with a yellow tint brightening everything. Literally!